Our Background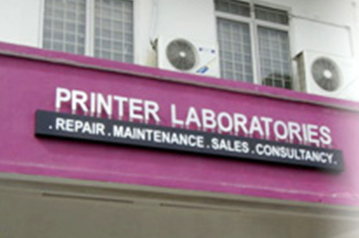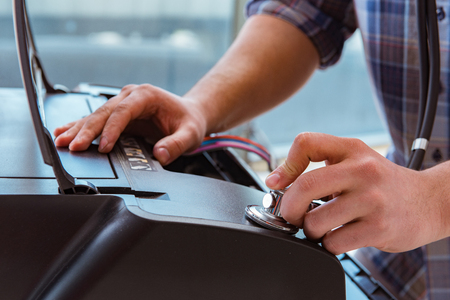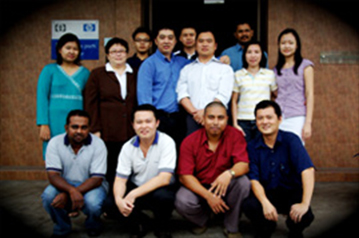 OUR COMPANY OVERVIEW
The robust growth of opportunities in Malaysia has created many industries. With this growth come job and an improved lifestyle that enhance the living standards of the nation. The industries that support the economy have expanded to areas of hi-tech and specialization.
The scope has seen the need to rely on digital information that depends on innovation and revolutionary methods, namely the IT industry.
With the vast opportunities available and the lack of experts serving in the related industries, Printer Laboratories Sdn Bhd a wholly owned demands and needs and of a very niche sub-division of the IT industry – that is the service, repair and maintenance industry.
"Printer Laboratories Sdn. Bhd. is a well known printer specialist that focuses on a very specialized market niche that is solely focusing on various types of printers, such as laser printer, hp printer, canon printer and others."
Printer Laboratories Sdn Bhd, the name itself projects what we do best in our field.
OUR WORKFORCE AND MANAGEMENT TEAM
Printer Laboratories Sdn Bhd. consist of a team of highly qualified and experienced engineers with strong knowledge specializing in printer maintenance & repairing services. With a combined experience of up to 15 years in this industry, our printer expert and engineers are able to provide solutions to most of the breakdowns, malfunctions and dysfunctional problems in various types of printers such as laser printer, hp printer and others.
We believe that our staffs are the backbone of our company. The essence of this apprection leads to a high standard of professionalism, dedication, intergrity & better productivity. We also believe in providing a high level of exposure and training to ensure that they are highly trained and constantly deliver warm, personalized service that makes Printer Laboratories Sdn. Bhd. different from the rest. Our Investment in our staffs shows our concern for their personal and professional growth, which in turn leads better image and superior performance of our company.
Our management team consists of highly qualified and with more than 25 years of experience in Human Resource & Marketing Management in IT and service related industry. As service oriented company, the management team understands that our workforce is our assets therefore, we assure that we will continue tol train and upgrade their skills and capability to meet the ever changing technology and customer satisfaction.
OUR STRATEGIC PARTNER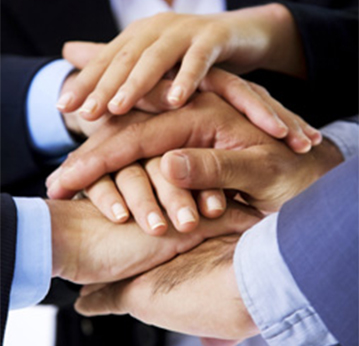 We cultivate a long term relationships with out strategic alliances, culminating in strong partnerships, which helps us grow together with technology and product information through thier quarterly technical training and certification program…
HP Genuine Parts Reseller – Since 2002
With this appointment HP will provide training, marketing and technical support to enable us to position themselves as a preferred Spare Parts Reseller.
EPSON Authorized Service Provider – Since 2002
With this appointment EPSON will provide training , marketing and technical support to us to be the preferred technical support centre carrying out their warranty and after warranty products.
CANON Authorized Partner – Printer & LFP
Our most recent parnership for year 2010, with this appointment, Canon Malaysia will provide Sales & presales training for us and this will help both parties for their Printers & LFP ( Large Format Printers ) sales and services.
PRINTRONIX Authorized Sales & Service Partner , 2011
We are authorized to quote, tender and provide after sales services to our partner and clients directly.
SVR Marketing Sdn.Bhd. , 2011
A MOU was signed on june 2011 between SVR Marketing and us. SVR Marketing will totally outsource all necessary printer hardware support calls for its clientele nationwide to us. In return, we will promote "SVR" Toner products to our corporate clientele.