Our Supplies
Overview
Toners
Ink
Ribbons
Paper Media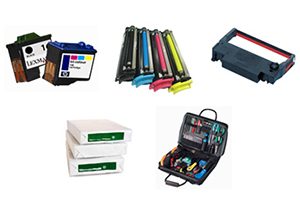 Overview
In Printer Laboratories Sdn Bhd, we strongly recommend the usages of original printers supplies & consumables as they are specially designed to provide the best output and lasting prints without spoiling the printers. We sell only 100% original.
As for the alternative/compatible printer supplies and consumables, we only recommend the products that are tested, proven and are able to guarantee to provide similar quality from the originals manufacturer only. In other words, we only sell high quality alternative/compatible supplies only.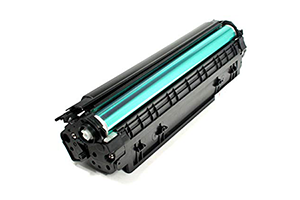 Toners
Toner is a powder used in laser printers and photocopiers to form the printed text and images on the paper.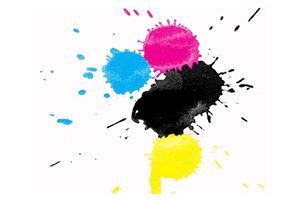 Ink
High color saturation, high fidelity. Ultrafiltration, no clogging caused.Eak acid or alkalescent formula, no corrosion problems. No bleeding, no smearing, high print quality. Quick dry formula , satisfaction at high speed printing. No enviroment pollution.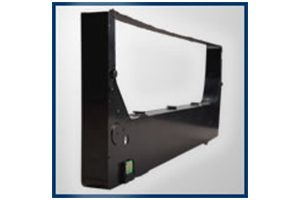 Ribbons
Find the printer ribbons you've been searching…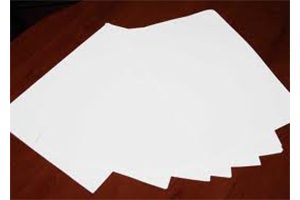 Papers Media
Producing various kinds of printing papers according to your request. Competitive price with high quality.